Indirect Diesel Fuel Injectors
What are Indirect Fuel Injectors?

Indirect fuel injectors are located on the rear of the right cylinder head, with a line that connects to the exhaust down tube. The injectors transfer diesel fuel from the low pressure side of the fuel pump to the high pressure side, and spray diesel fuel directly into the exhaust system. The fuel then ignites in the exhaust and produces the heat required for the exhaust after the treatment regeneration process.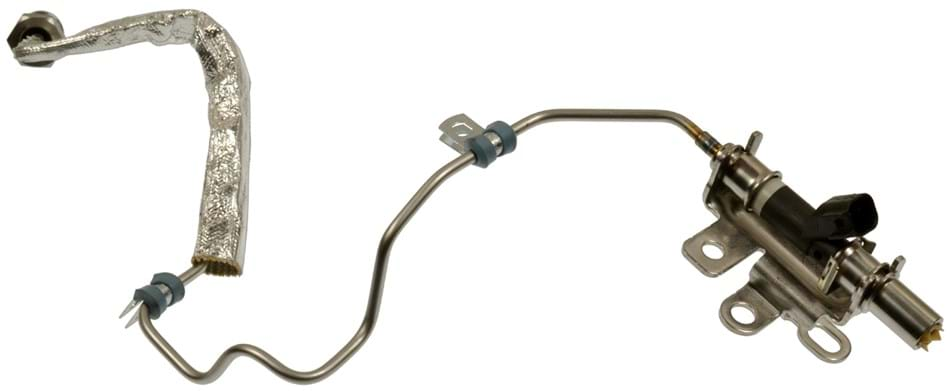 Solutions for a Common Failure on GM Applications
On many GM vans and pickups with 6.6L engines, a condition may develop where the indirect fuel injector either becomes stuck in the closed position or produces low flow. The condition could trigger a malfunction indicator light (MIL).
To provide a premium replacement for this issue, we offer indirect diesel fuel injectors that are manufactured using high-precision equipment and the latest enhancements to match the OE.